Come meet the Preferred Mortgage Providers of The Rachel Kendall Team. We're excited to help put you in touch with the perfect lender to secure a loan on your home. Get started here.
---
Kyle Jarman - Prestige Lending
---
Kyle Jarman
Mortgage Loan Originator
Prestige Lending, Inc.
Phone: (919) 669-3346
Fax: 888-847-3575
NMLS: #114005
kyle@kylejarman.com
www.kylejarman.com
Magnolia Bank
---
Liam Bray
NMLS#65486
Mortgage Banker, Magnolia Bank
Direct: 919-878-1201
Mobile: 919-247-1005
Fax: 919-882-9200
lbray@magnoliabank.com
1016 Hollymont Drive Holly Springs, NC 27540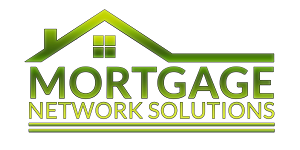 Benchmark Mortgage
---
Logan Martini
NMLS#143962
Loan Originator, Benchmark Mortgage
Cell: 919-889-5484
Office: 919-238-4934
Fax: 919-741-5006
logan.martini@benchmark.us
5650 Six Forks Road Suite 101 Raleigh, NC 27609
Raleigh-Triangle Real Estate
Thinking of buying a home in the Raleigh-Triangle area? Then it's time to connect. Contact us at Rachel Kendall Team. We want to help you learn everything you need to know to find your perfect home.